THIS IS OUR OLD WEBSITE


Our new site is at: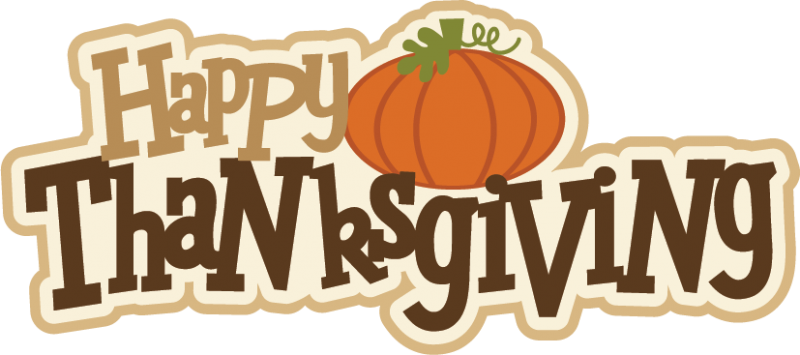 Thanksgiving Break
November 25th-November 28th

Christmas Break
December 18th-January 4th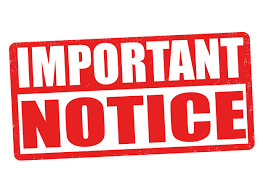 Families if your contact information has changed please contact the school to update. Due to Covid-19 a working number for an emergency contact will be mandatory in the event of your student needing to be sent home. Also please read the Latest News at the bottom of the page for the Student Daily Home Screening and updated Department of Public Health Quarantine Guidelines.
208-435-4411
Follow us on Instagram @ timberlineschools